1969 AMC Ambassador


DPL 2 dr ht, originally 290/AT, now a 360 4 bbl w/727. Nearly complete project mechanically; have driven it around town.

EXTERIOR:

Needs body work and paint. Have straight bumpers to go with car.

INTERIOR:

Interior needs the usual, but it's dry.



VIN A9A895M301993
BODY: 000834
MODEL: 6989-5
PAINT: 63A Castilian Grey Met
TRIM: 991-C (69 model year, "DPL", indicates
standard cloth fabric for individual
seats in charcoal; Interior color code
is 69-R-1 Charcoal Met
CAR BUILD SEQ: 100610
INT COLOR: Black





OPTIONS





INT SEATCOVERS: Cloth with vynil borders
AC: y (disconnected)
PS: y
POWER ASSIST BRKS: y
DISC BRAKES: y
RADIO: AM/FM
WIPERS: Electric
WASHERS: Electric
VYNIL TOP: y
CRUIISE: n





Take it home today for just $2500.00. I am offering a $1750 rebate at the 12-month anniversary of the sale if there is proof of substantial progress toward restoration (like painting, or a new interior, etc).


To plan a road trip to take a look, please call or write me:


Marc Montoni
PO Box 28263
Richmond VA 23228-0263
Voice & Fax: 804-288-2766.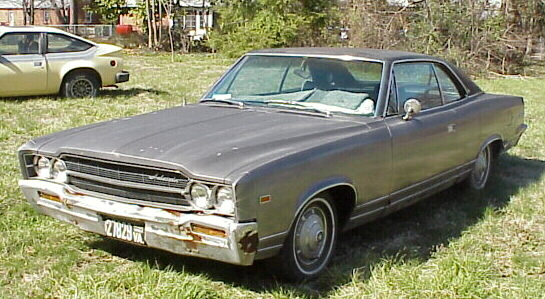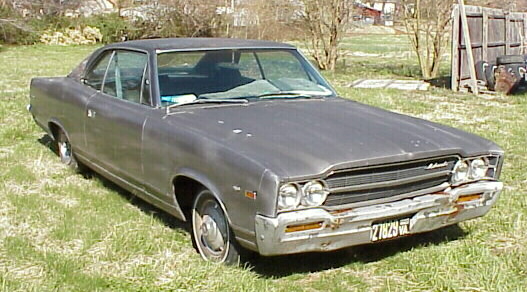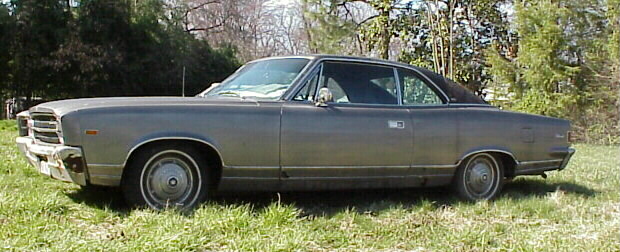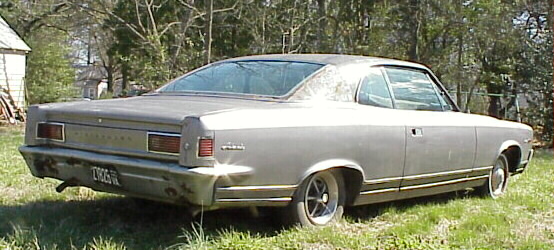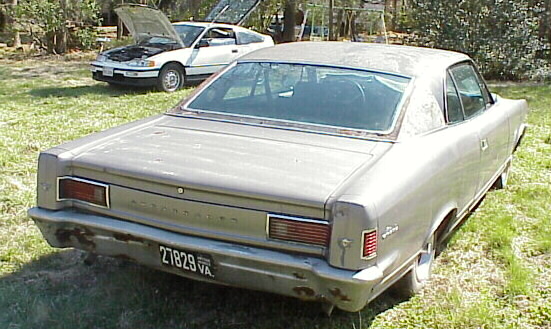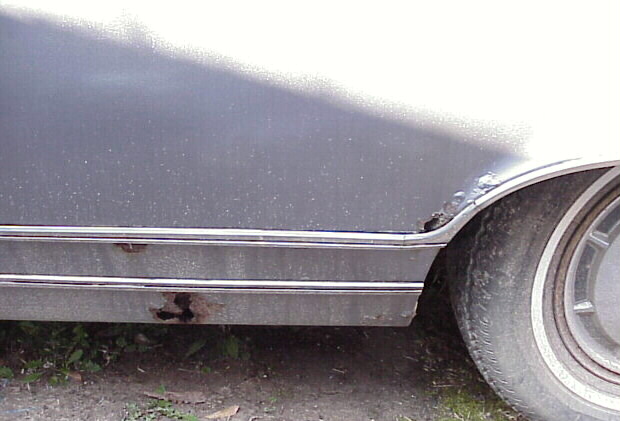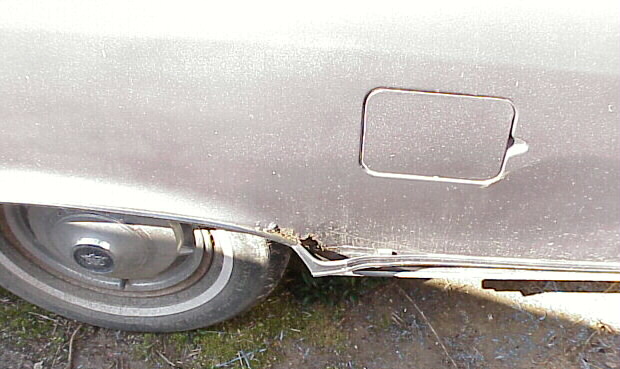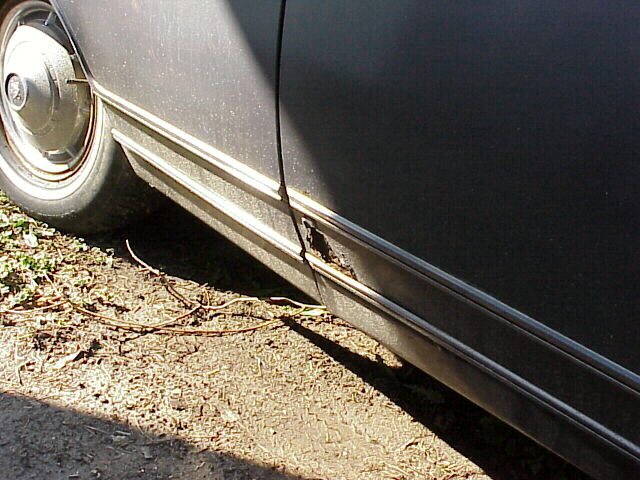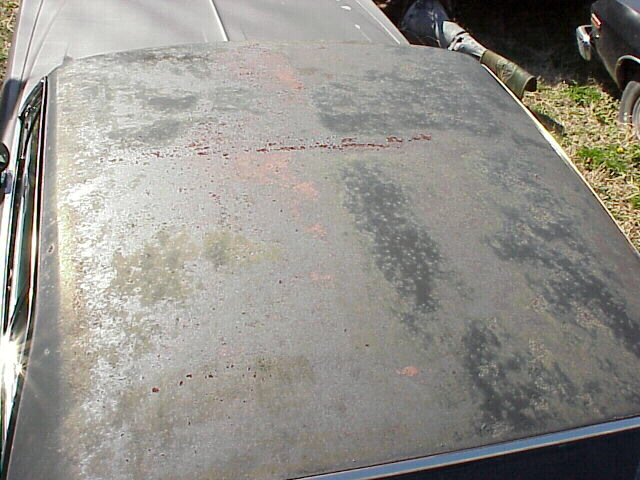 Go to my HomePage
Go to my AMC Links Page...
Go anywhere but where you are...

This page last edited 2005.10.17, using Netscape Composer.