1972 Ambassador Wagon Brougham


FOR SALE: 72 Ambassador Brougham station wagon (not a three-seat), 360, 2 bbl, at, Gold exterior (affectionately called "Nugget"); tan interior.


Notes





Wheels are not included with this car -- I stole them off my Spirit while it's in the body shop.



Purchase details: purchased in November 1997, in Inwood WV.



Ownership experience: I've driven it approximately 25k since purchase, with few complaints.


The tailgate window occassionally gets stuck in the "down" position. I would imagine the window motor simply needs to be pulled apart, cleaned up, and lubricated.


Runs and drives well, front end a bit worn & could use freshening; otherwise road ready.


Inspected, licensed and maintained.



Mileage: Just tripped over 100k on the way to the Orbisonia 2002 car show; drove it to and from the Kenosha 2002 show, no problems other than the tailgate window. HOWEVER, odometer shows signs of tampering; I purchased it when it showed 73k; when it got to the 90k's the leftmost digit looked scratched up).


It runs about as well as a well-maintained 100k car should, anyway. Also needs wiper switch (you have to park them manually -- or use Rain-X!!).

VIN: A2A887N195926

BODY: 047585
MODEL: 7288-7
PAINT: D2-WO Yuca Tan, metallic (WO is for woodgrain)
TRIM: 296-N (2= 72 model, 9= 990 trim level, 6= tan/buff, N=split bench vynil seats)
CAR BUILD SEQ: W047385
INT COLOR: tan
INT SEATCOVERS: vynil
AC: y
PS: y
POWER ASSIST BRKS: y
DISC BRAKES: y
RADIO: AM/FM stereo


Drive it home today for just:



------------ $950.00 ------------
Offered By: Marc Montoni -- PO Box 28263 --Richmond VA 23228-0263; Voice & Fax: 804-288-2766. Or send me mail.


Stuff done or purchased for this car:
-- New outer door fuzzies (Kennedy American).
-- Recent exhaust.
-- Recent brakes, replaced front calipers.
-- Recent fuel pump.
-- Recent ignition switch.



Plan a road trip and take a look.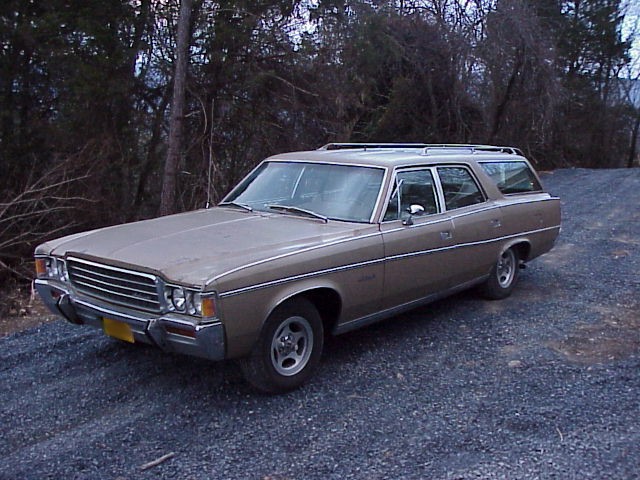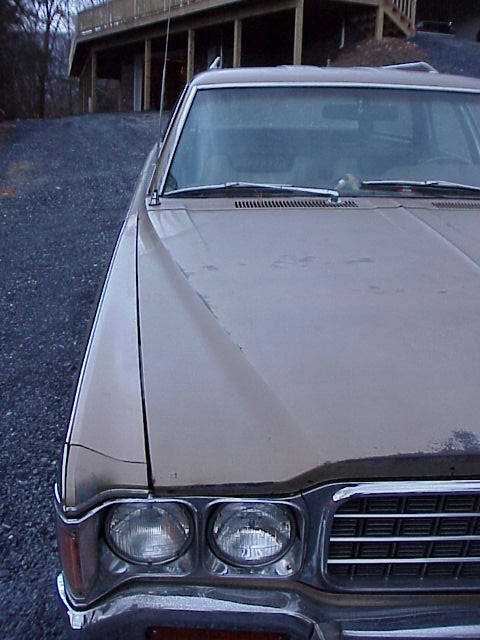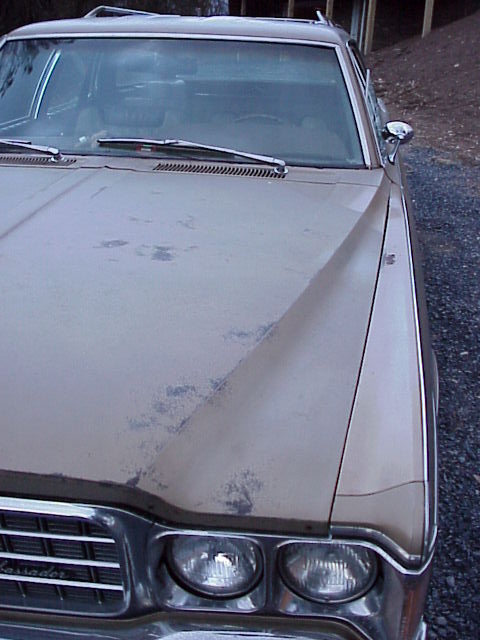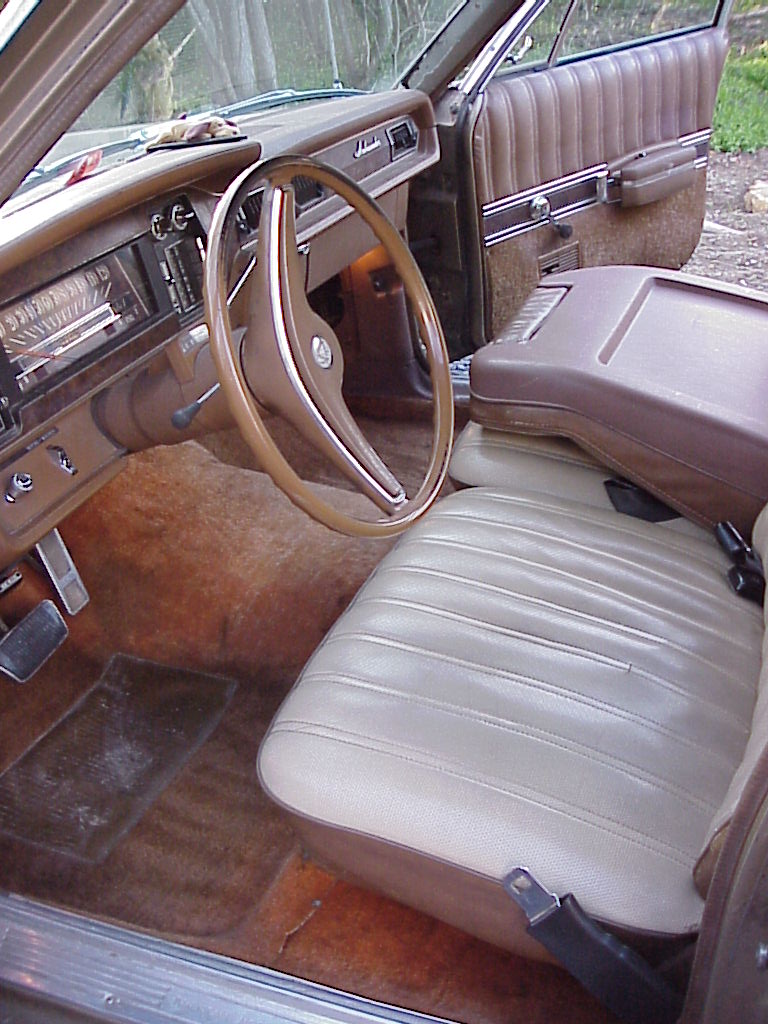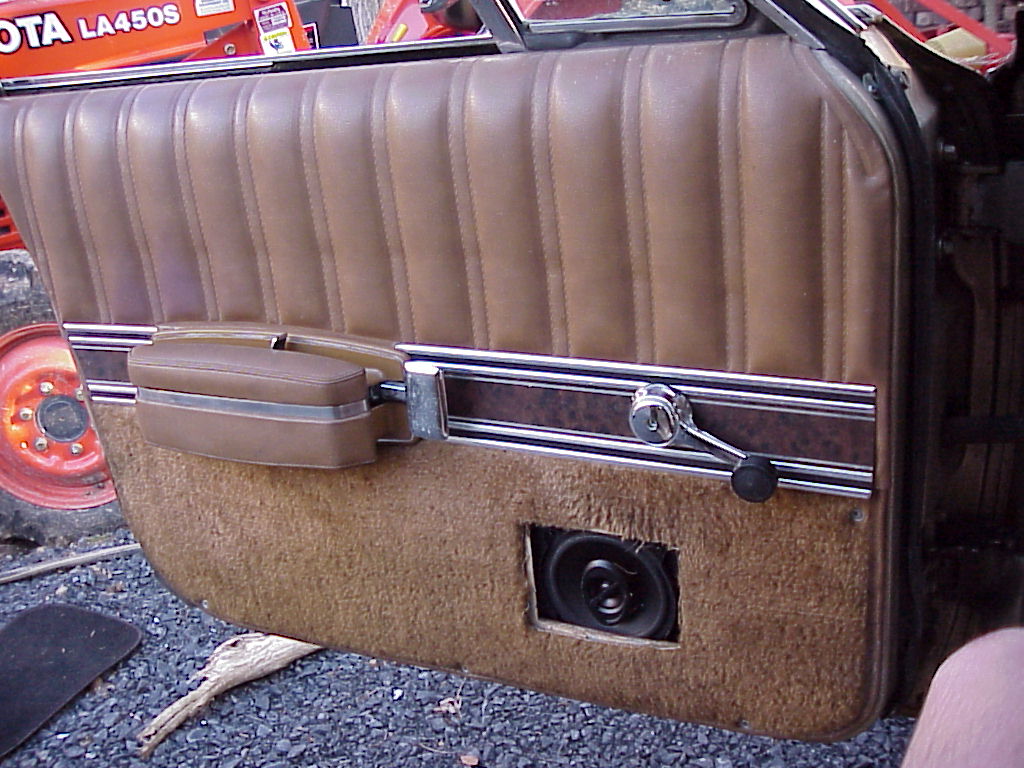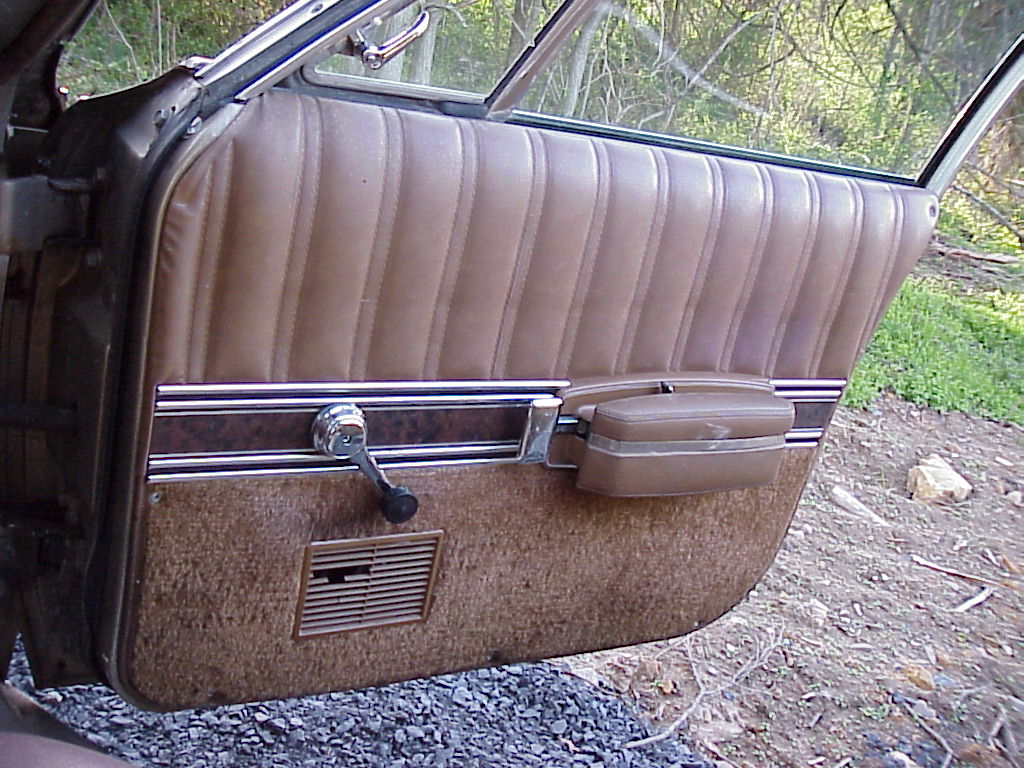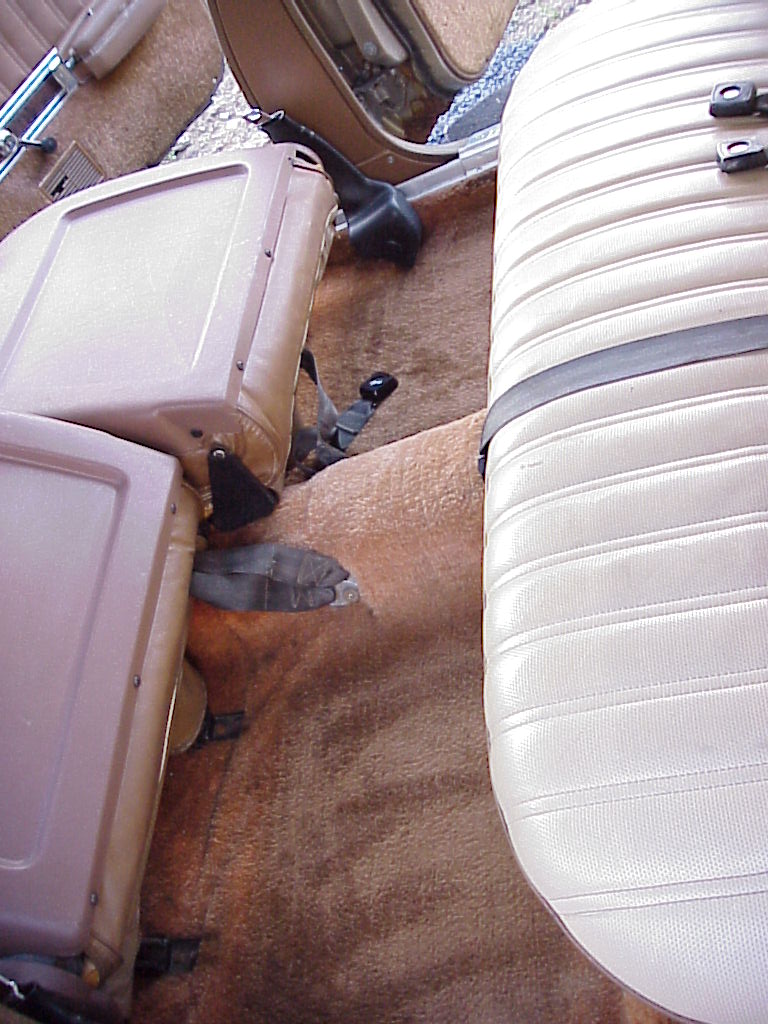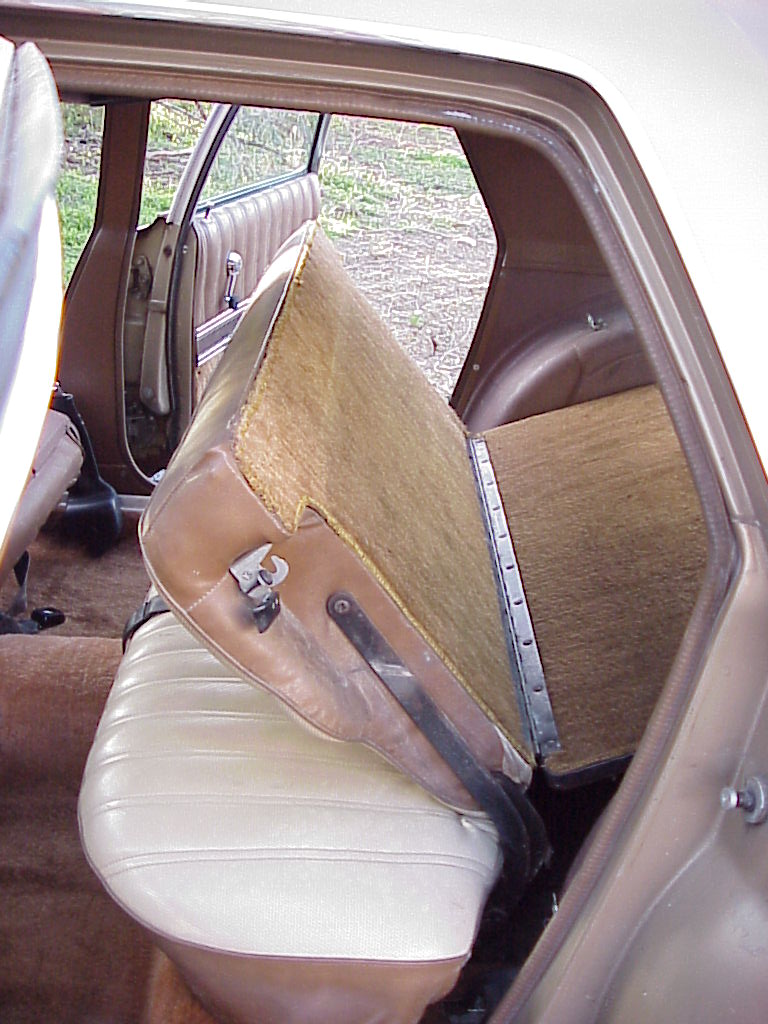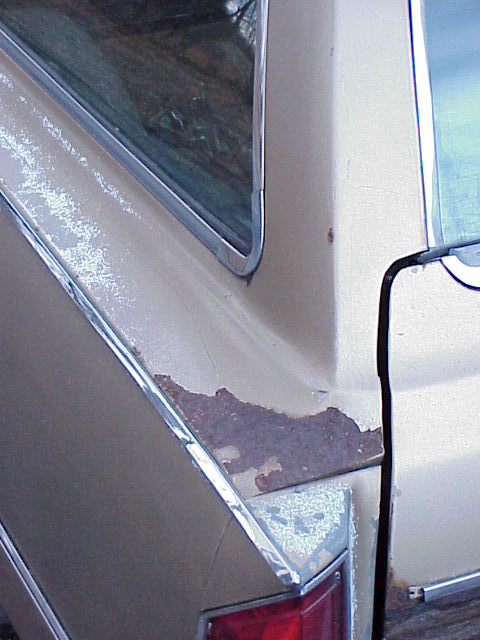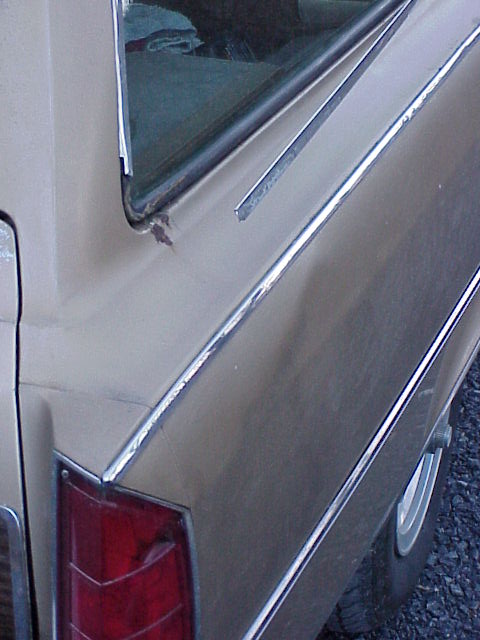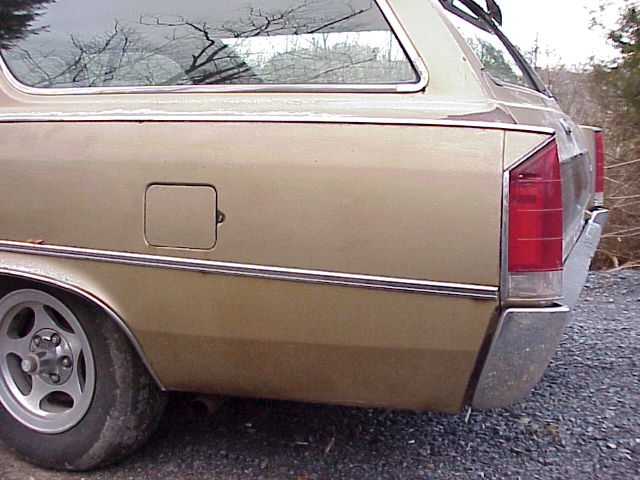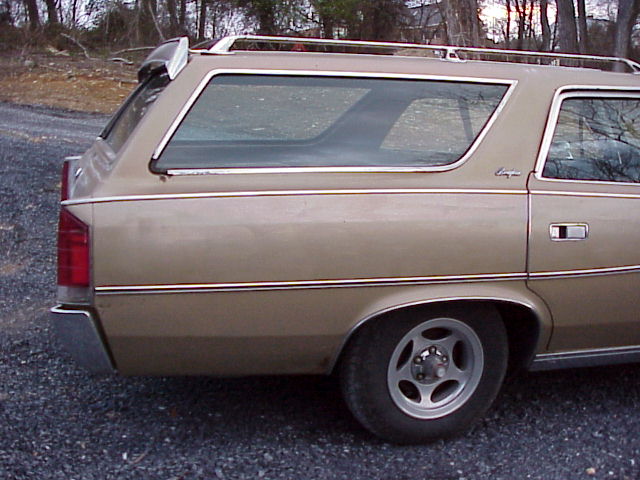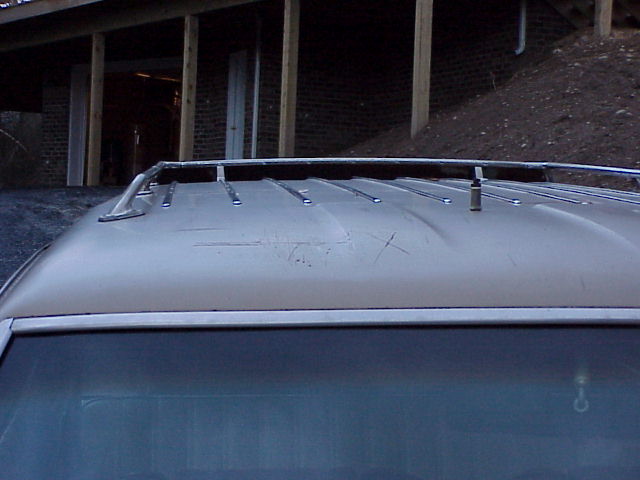 To schedule a visit to see the car, call, write, or email me:

MARC MONTONI
PO Box 28263
Richmond VA 23228-0263
Voice & Fax: 804-288-2766.

Or send me mail.



Go to my HomePage

Go to my AMC Links Page...

Go anywhere but where you are...



Keywords: 1972, 72, Ambassador, AMC, Rambler, American Motors Corporation, station wagon, AMC 360...






------- This page last edited 2003.01.13, using Netscape Composer -------

Complaint department: Go thru the door that is marked "high voltage".