FOR SALE
1979 Spirit AMX, 258 4 spee
Has all the toys!!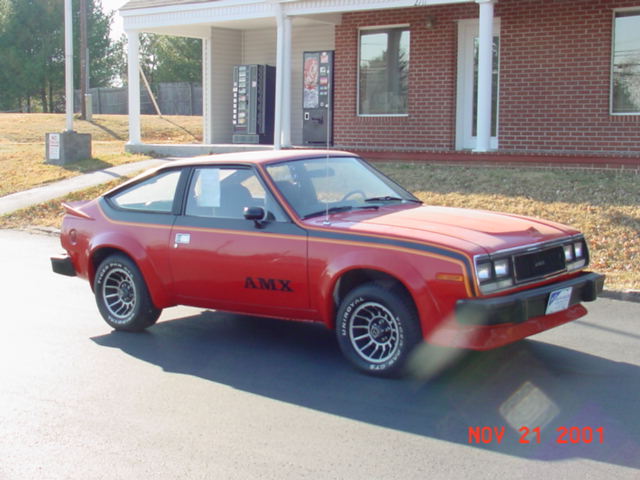 CAR INFO:
1979 Spirit AMX 6cyl, 4spd
OPTIONS:
PS
PB
NO A/C
Car is RED with black interior. NO RUST.
In storage for the past 2-3 years. Runs and drives.
Price is currently $4500 (when I took the photos in November 2001, he was asking $5000).
Contact Jack Whitaker at Jack's Auto Sales 540-665-0807 (Virginia).
If you look at my photos, you'll know almost as much of the details on the car as I do.
If any of you vendors out there have a sending unit for this tank, please give Jack a call at 540-665-0807.
Who knows -- if you feel like taking a day trip to the lot and throw CASH onto his desk in the amount of the price YOU want to pay, you may get lucky. Let me know if I can help any further. If you're coming from far away, you can crash at my place if you need to.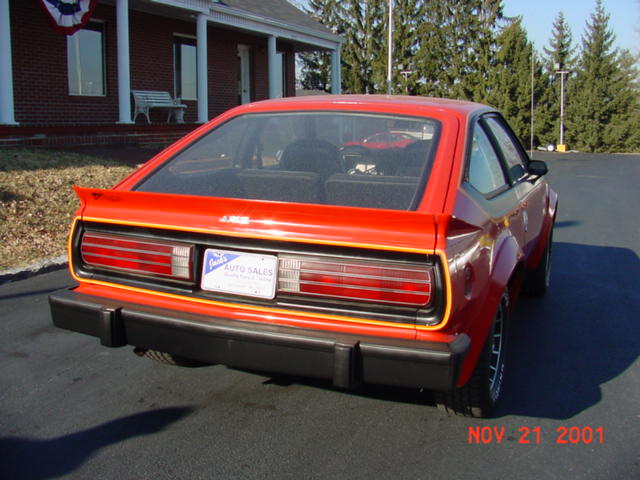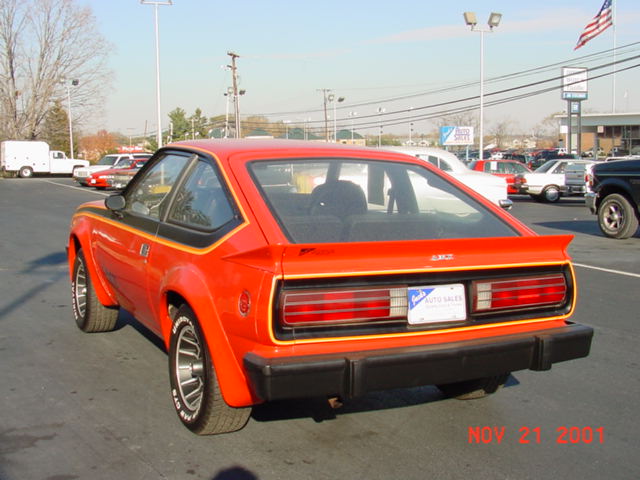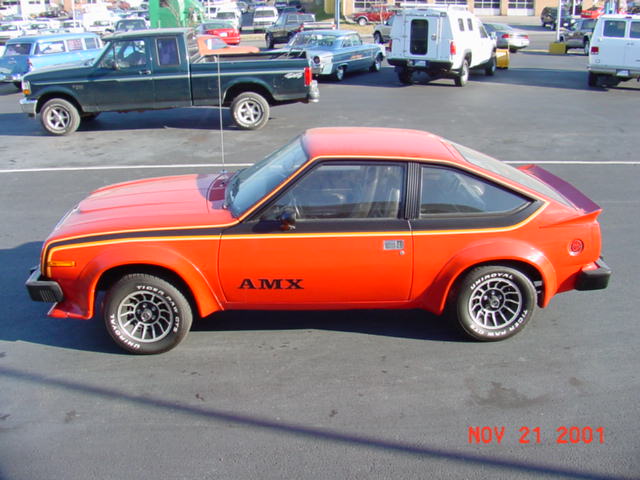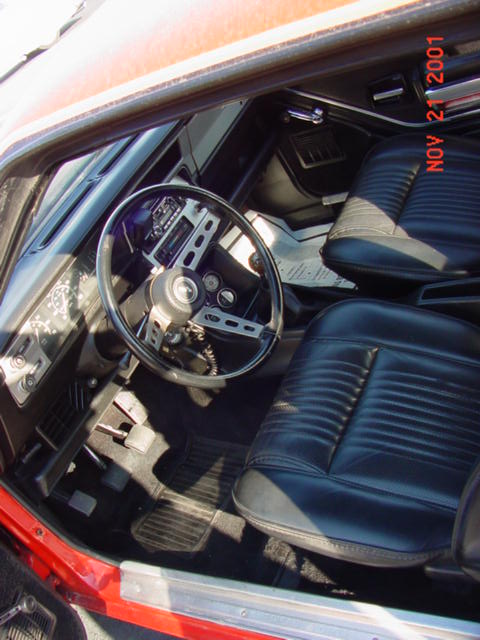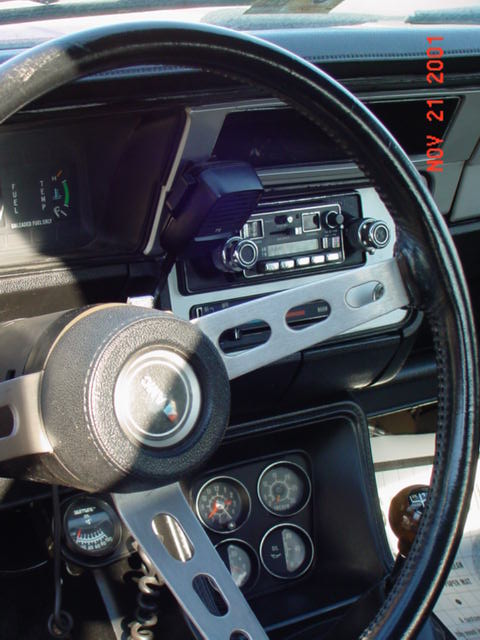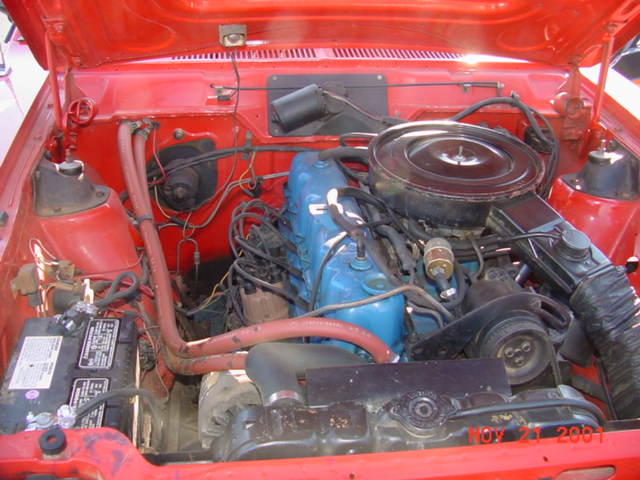 -- end --